GIFTS OF GRATITUDE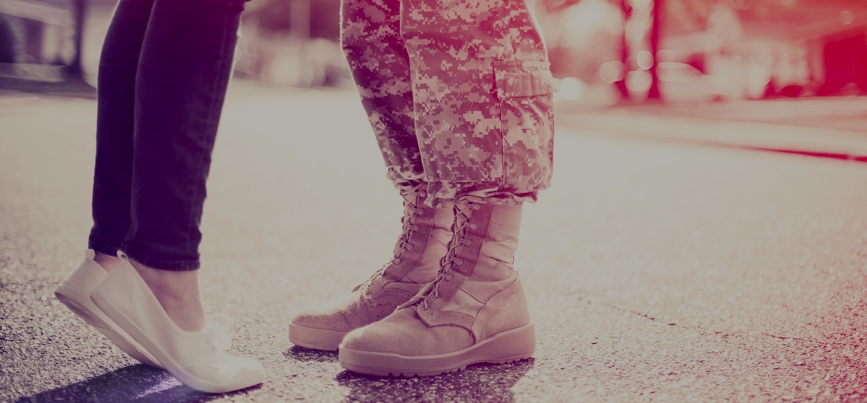 Glitz Nashville, Inc has deployed our second annual "Gifts of Gratitude" to give back to our military and first responders. Gifts of Gratitude and Brides Across America hold an event held every year on July 11th at Glitz Nashville in Nashville, TN. The program is very simple and we need you to help us get the word out! If you, or a couple you know are getting married within the next 18 months & affiliated with the military or a first responder, you/they may qualify to receive a FREE wedding gown!
Wondering if you qualify? Okay… so here's the fine print
You are engaged and planning a wedding within the next 18 months.
You are a military bride or your fiancé serves in the military.
You are a first responder bride or your fiancé is a first responder. You must have served as an active police officer, sheriff, fire fighter, EMT, EMA, Paramedic or a 911 Dispatcher.
Wondering if we accept retirees?
Yes! If you or your fiancé have ever served, you qualify!
What to bring to Glitz Nashville for verification:
If you're a military bride, please bring your military ID. If you're engaged to an individual serving in the military, bring a copy of their military ID. For first responder brides, or if you're engaged to a first responder: bring proof of affiliation for the first responders. Qualifying proof must accompany the bride during all visits to Glitz Nashville. In conjunction with our Brides Across America event, Gifts of Gratitude will be held on Wednesday, July 11th from 10:00AM CST – 6:00PM CST. We'll have more than 100 dresses available on a first-come, first served basis.
If you have any questions concerning your eligibility, please don't hesitate to give us a call at (615) 646-9964! Our contact information can be found on the contact us page. We're here to help you make sure you qualify for a FREE wedding dress.
If you plan on attending, please RSVP by filling out the form below. Once completed, hit submit! That's all you have to do! One of our Gifts of Gratitude Associates will be in contact with you to make sure you have all the information you need. Please RSVP by the end of the day on July 9th, 2018.